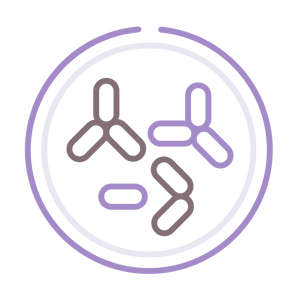 Genital Warts Treatment
Sale price Price R 1,500.00 Regular price
Genital warts, a prevalent sexually transmitted infection caused by the human papillomavirus (HPV), can lead to discomfort and embarrassment due to the presence of small flesh-colored bumps on the genitals or rectum.

We understand that dealing with genital warts can be challenging, and that's why we're here to help. 
How it Works
1. Select and pay for service
2. Have your virtual consult with one of our doctors 
Our doctors can only assist with mild warts ( less than 5 in total and the size of warts must be <1cm)
3. Receive your medication

Your medication will be delivered in discreet packaging within 3 - 5 working days. Please note delivery is free.